Start...
with the most trusted advertising agency.
Media/Ad Sources: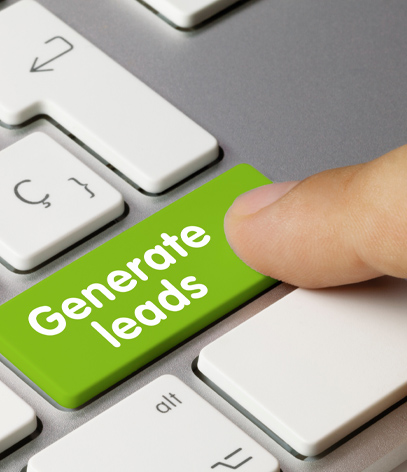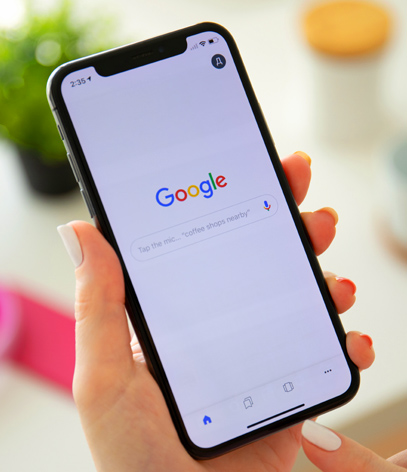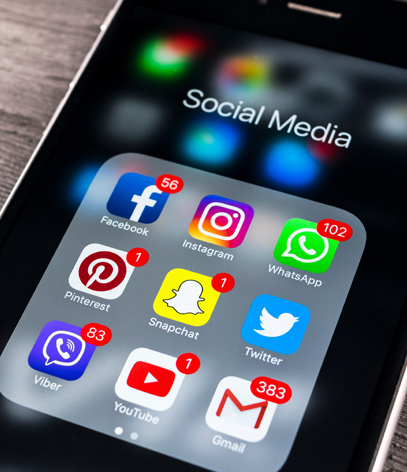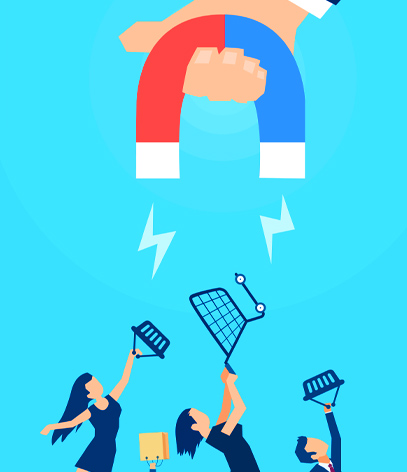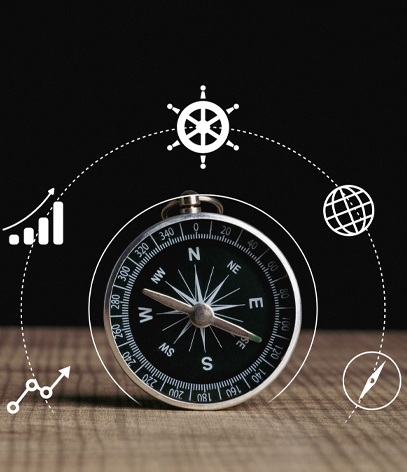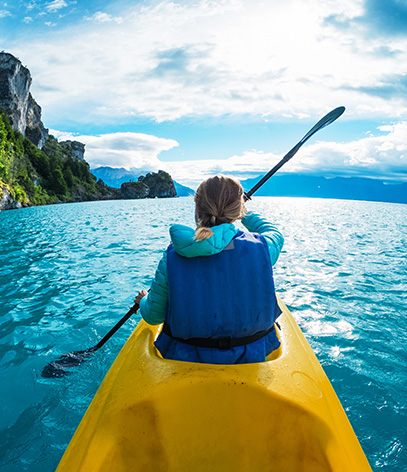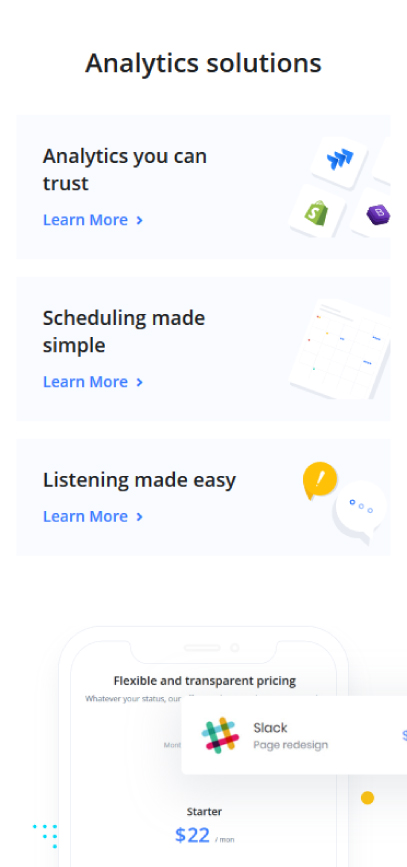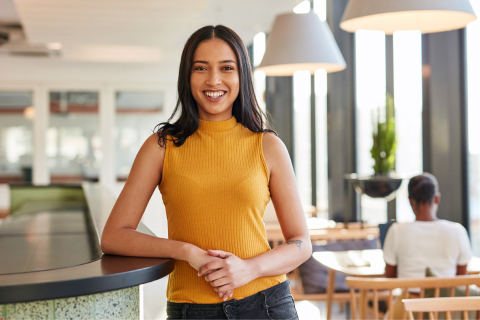 Who wants more business?
We look at what you need

We research the market and your requirements. We then craft a solid marketing plan to get more leads, sales, views, or whatever else your business needs to generate cash flow.

We aim to make it successful

We know what works, and what doesn't. We do everything to help make your sales, leads, calls, or marketing campaigns a success. Ask us about our 30-Day Money Back Guarantee.
Send Us a Message
Contact us
We can help you grow your business.
Let's chat.
Benefits
Our clients are winning
More sales – less work
Our clients are making more sales and working less by leveraging our efficiency. They are smart.
Huge sales growth potential
We have the ability to deliver your message, to the right people, at the right time.
Helping you stay on course
We monitor your campaigns and continually improve and evolve.
Platforms
Platforms we use to generate new business
100M+
Targeted impressions per month
$20M+
In aggregate annual ad spend
Dedicated ad management experts
Our ad placement strategies help you generate more business.
Target users who are searching
Show ads to people in a specific area
Optimize for sales or leads
Increase brand awareness quickly
Great for service based or retail businesses
Included
Our 30-Day Promise. If you are not satisfied with the results within 30-days, we will refund you your first month's subscription.
Get Started
Pricing
Simple pricing model